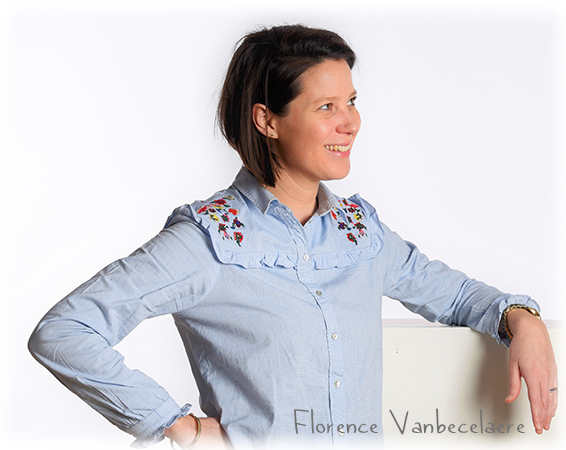 The project Little Charly has been developed by a Belgian designer who dreamed of brightening up decoration, accessories and clothing for babies and toddlers by combining style and todays trends, comfort and design, softness and quality. Passionated by fashion and decoration, she first studied fashion design and afterwards image consultancy before acquiring the hart of her experience in the high-end ready-to-wear clothing . But it is from her daily life, as a mom, that she draws her inspiration... where each product is inspired and tested by her children: Anna and Nelson.
By all these experiences she developed a very intensive sensibility for the colours and quality of the products.

In 2016, she created her brand Little Charly and launched her first 'chic and durable' collection.