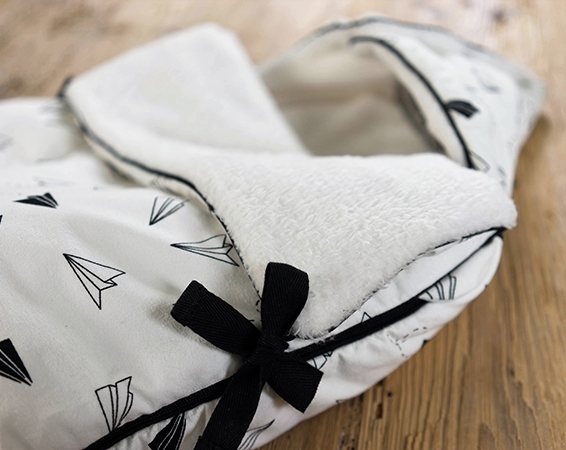 Little Charly is a Belgian registered trade mark.
All the products are designed and produced with enormous care in a Belgian workshop.
The products come in a range of timeless and fancy prints, playing with printing, graphic associations, colors and materials. As for a fashion collection, the designer finds her inspiration in the subtle blend of style and current trends. The objectif is combining softness with quality, functionality and aesthetics and comfort with design.

The brand has chosen for a responsable production in order to reduce the impact on environment and to stimulate the local economy. And for us it is essential that our suppliers are Oeko-Tex certificated , which garantees the absence of harmful substances in our products.

By buying Little Charly products you choose for socially and ecological responsible products and you contribute to maintain Belgian know-how.